Child Adjustable Harness-Plastimo
Child Adjustable Harness-Plastimo
* Prices are in Canadian dollars. Taxes and shipping not included.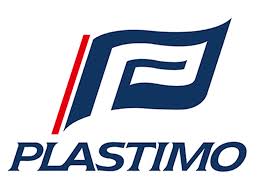 MFG :# 31551
Child Adjustable Safety Harness-Plastimo
Fully adjustable waistband and shoulderstraps.
Plain harness, no tether.
A back patch holds the shoulder straps in the correct position. Also contributes to comfort and easier donning.
Attachment point for tether : stainless steel loop. (Tether must be ordered separately).
Reflective tape on chest.
Shoulder straps and waistband in different colours, to facilitate donning.
Webbing 1.4" (36 mm) wide
Identification :
Child model in green + yellow webbing