Adjustable Safety Harness-Plastimo (66829)
Adjustable Safety Harness-Plastimo (66829)
* Prices are in Canadian dollars. Taxes and shipping not included.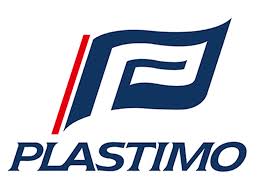 Adjustable Safety Harness-Plastimo
Ergonomic double adjustable safety harness.

Quick and easy adjustment : simultaneous on waistband and shoulder straps.

X-shaped back for added comfort and freedom of movement

Webbing 2" (45 mm) wide
Textile loop resistance : 2 000 DaN – 2 040 kg.
Chest size min/max : 80-130 cm (20 kg min.).
Wide strap : 45 mm.
Weight : 250 g.
Supplied in a mesh bag.

Bi-colour black and neon green for increased visibility

Attachment point for tether : textile loop with sewn retro-reflective thread to optimize visibility at night.
With optimized adjustable system, this harness fits all body types including junior size as from 20 kg.