HEAD-O-MATIC TANKETTE- Natural marine
HEAD-O-MATIC TANKETTE- Natural marine
* Prices are in Canadian dollars. Taxes and shipping not included.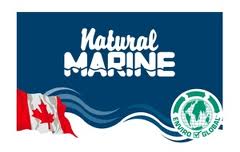 HEAD-O-MATIC TANKETTE- Natural marine
Inline installation instantly solves head odour by treating the raw water intake where a good percentage of the odour originates. Every month or so simply drop a bullet into the Tankette for automatic entire system treatment.
Includes :